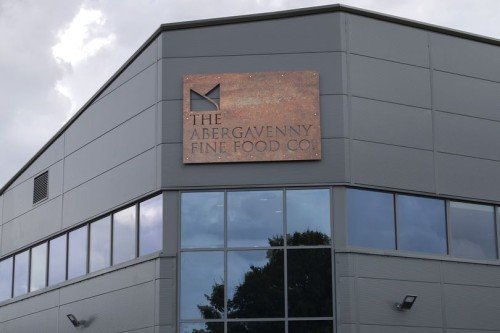 Jobs are at risk in a multi-million pound Welsh food business. A source close to Abergavenny Fine Foods told WalesOnline the number of lay-offs could be "high in the double figures".
A spokeswoman for the company, which is well-known for its goat's cheese and vegetarian products, said: "Today (February 3) Abergavenny Fine Foods has announced the proposal to change working patterns within its operation. The business is proposing to move its manufacturing operation from the current five days to a four-day week. We will now enter into a period of consultation with employee representatives. It would be inappropriate for us to comment further until the consultation process has been concluded."
A source said redundancies could affect sites in Abergavenny, Blaenavon and Cardiff. The company declined to comment on this but WalesOnline has seen a document issued to staff, in which the business answers some anticipated questions.